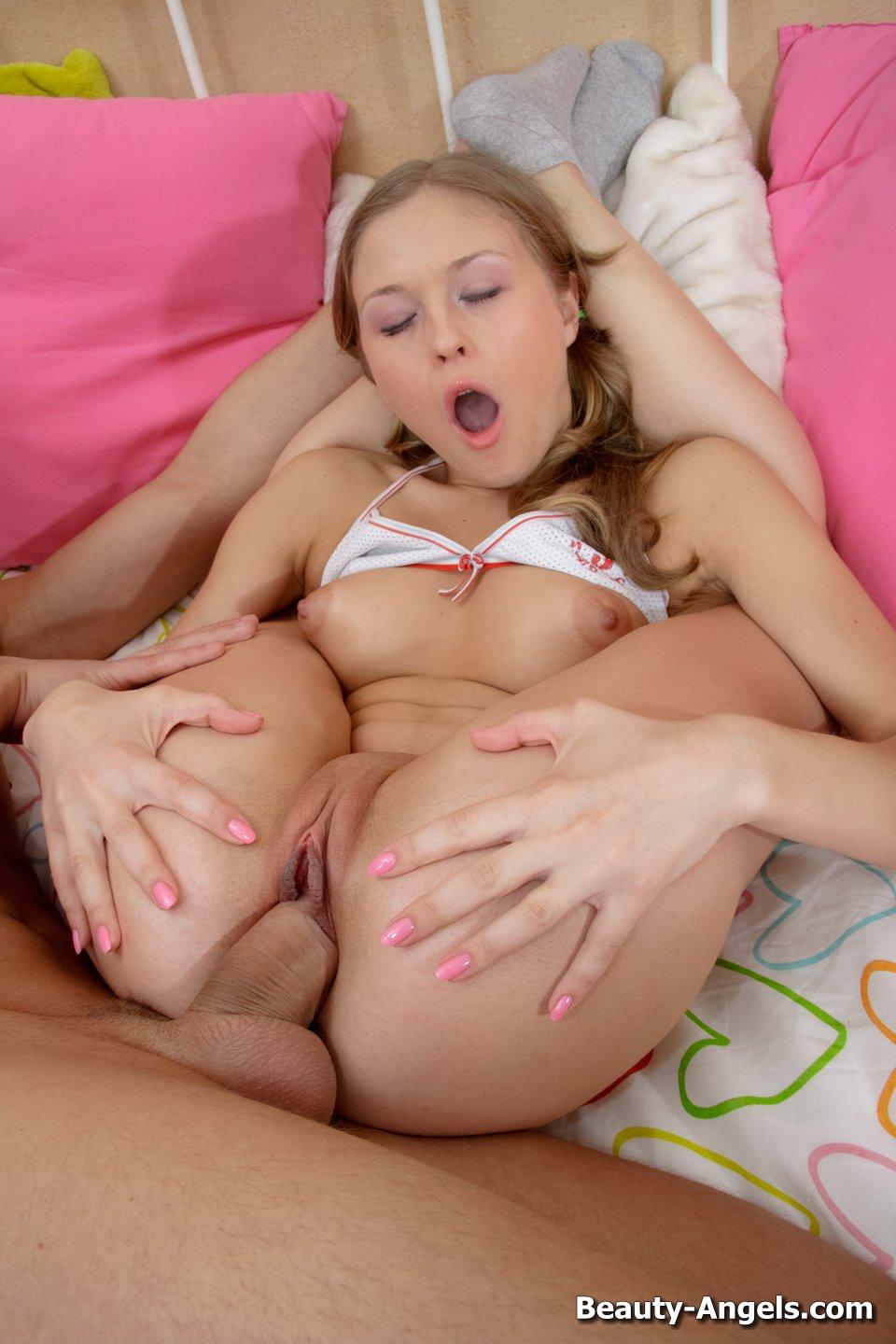 So that's what triggered this poem that had to be turned in for assignment. I am so done! Sometimes a long story need to stay long. Like, I don't care for John Coltrane - many people think he's the greatest. But I'm very fond of him, and over the years we've had a lot of encounters, and most of the discussion has been about painting, actually.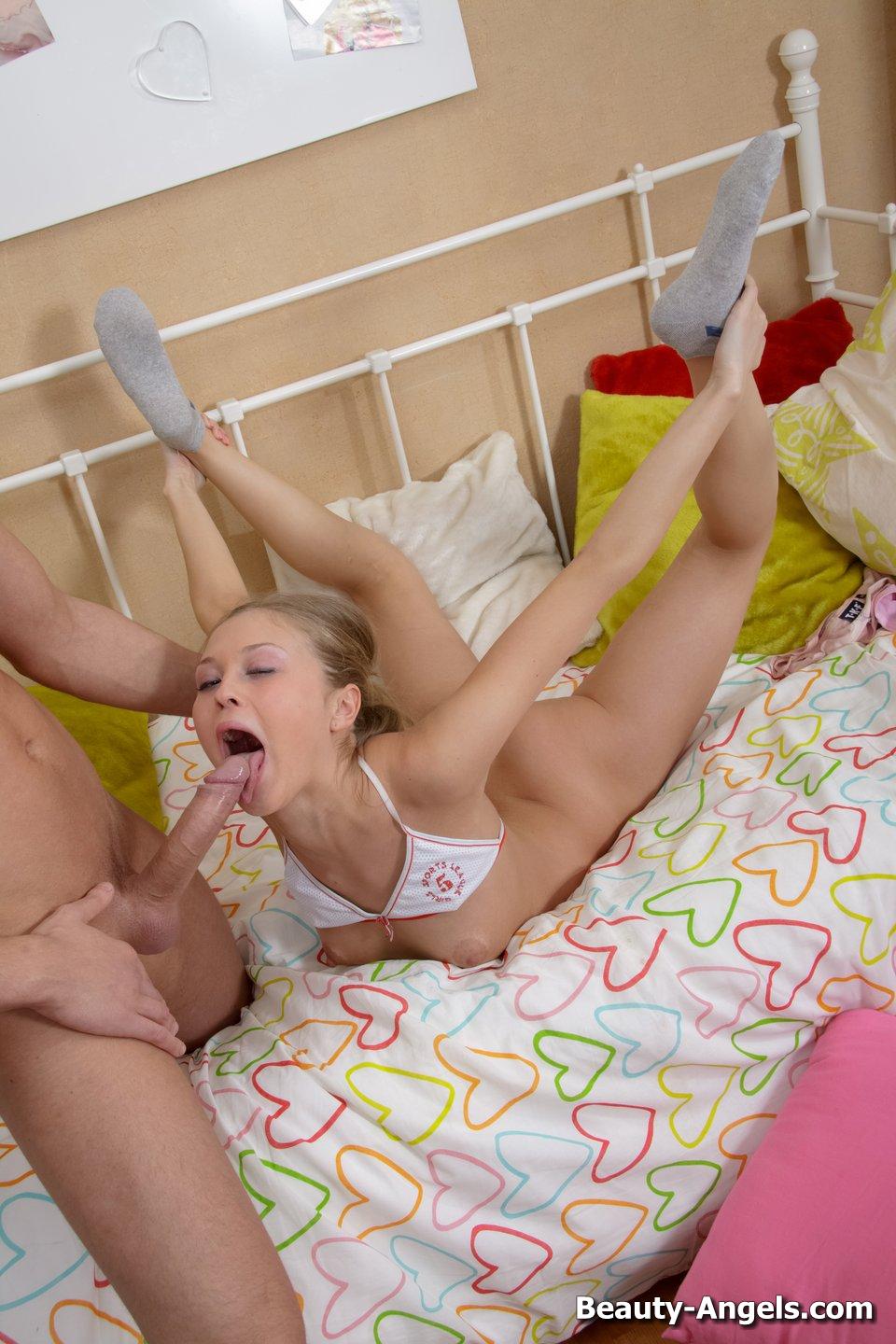 That was an eye-opener to me - when I read that, I thought, I'm going to give myself the art education:
Library of Articles
People came - they kind of kept us apartheid in case the fur would fly, I don't know. Such awards usually indicate a career nearing the end of its creative lifespan, but in Mitchell's case that's simply laughable. Stop saying ish thinking no one is gonna ask about it. I'm out for a long time. I know some good kids that came out just fine too. I feel for all of their families, even the murderers. Take the Swedish Polar Music Prize - how exactly did that came along for you?